Family Dentistry in Portland
You're sitting down with your first cup of coffee of the day when it hits you: a zing in your tooth that catches you off guard. Fortunately, our Portland dentists can help. We offer a complete range of family dentistry and restorative dental treatments for families in NE Portland, Bethany, Downtown, and East Burnside neighborhoods to keep your smile healthy, no matter your age.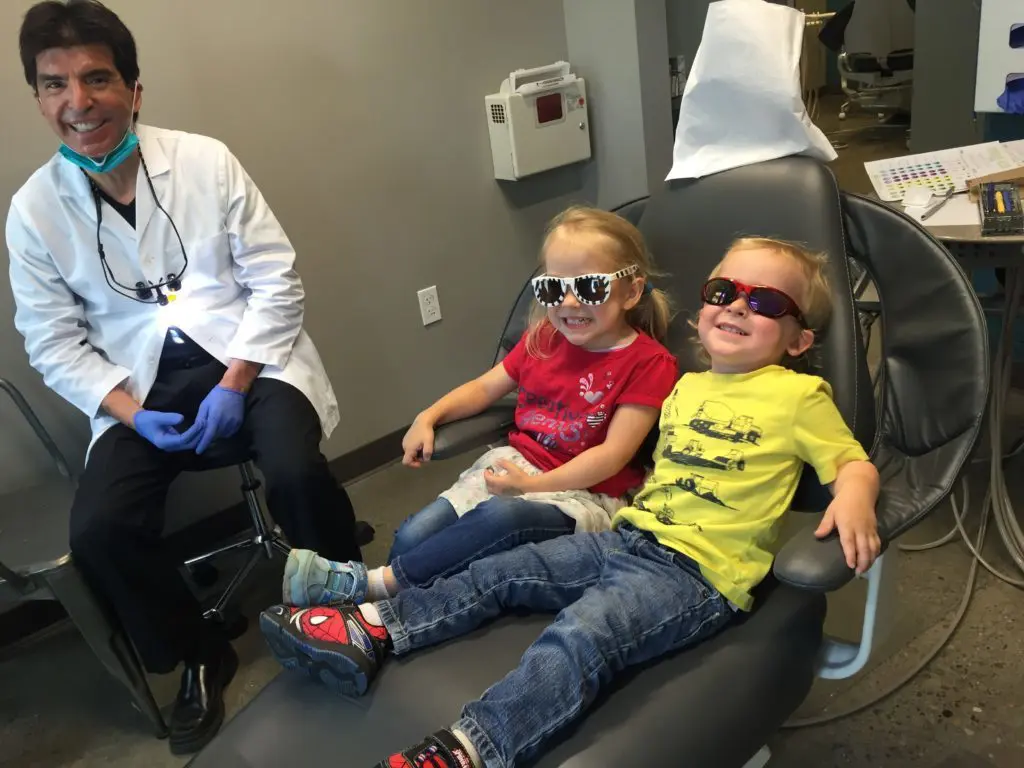 Dental Crown
A ceramic dental crown protects brittle, damaged teeth so that they can continue functioning for years to come.
Fixed Dental Bridge
A ceramic dental bridge replaces missing teeth so that you don't have to wear a removable partial denture. They can even be placed over implants.
Root Canal Therapy
Abscessed teeth mean that the nerve inside of your tooth is dying. If you have an abscess or a large cavity that has spread to the nerve, a root canal can save your smile and prevent you from having a tooth pulled.
Tooth Extractions and Wisdom Tooth Removal
Severe tooth infections, emergencies, or infected wisdom teeth are common reasons to have a tooth pulled. We'll keep you comfortable throughout the tooth extraction process.
White Tooth Fillings
Our amalgam-free, white tooth fillings are minimally invasive to your tooth and won't distract from your smile.
Dental Implants
When a tooth needs to be removed or has been missing, implants offer the most "natural" form of replacement with the best return on investment.
Dentistry for Children
From routine cleanings to crowns and pulpotomies, our kid-friendly dental team will make sure your son or daughter is comfortable from start to finish.