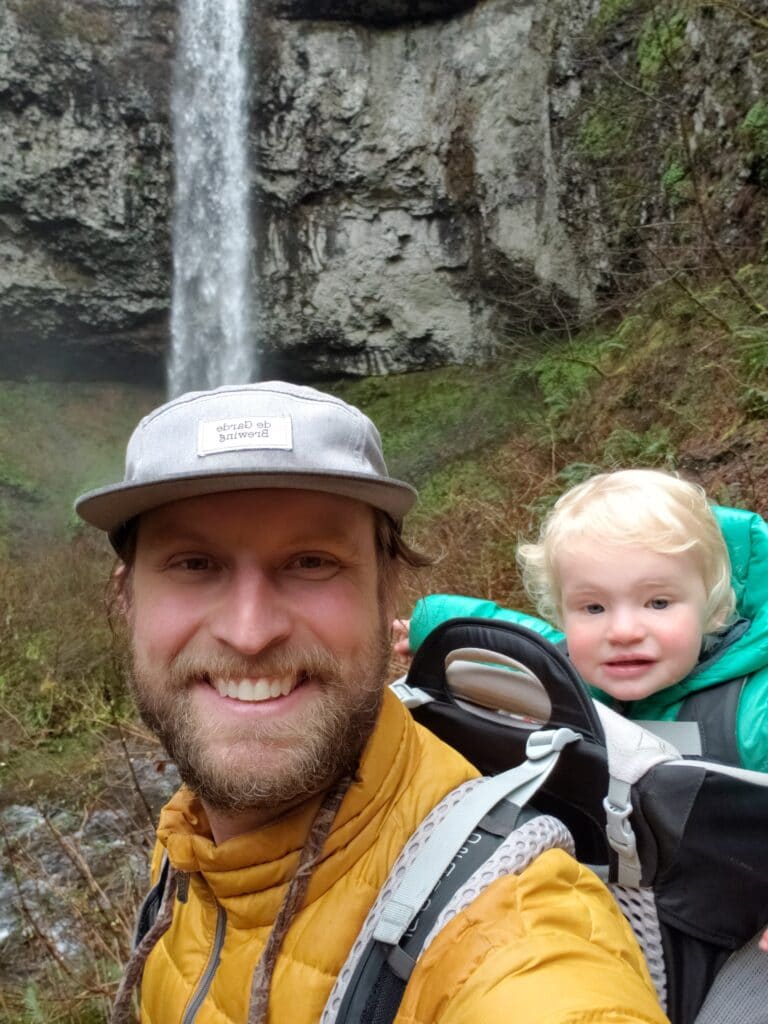 I met my wife (and co-owner of Timber Dental), Dr. Molly, in Omaha, Nebraska while we were in dental school together. If I'm not working, it's a safe bet that I'm fishing or foraging on the coast with my family.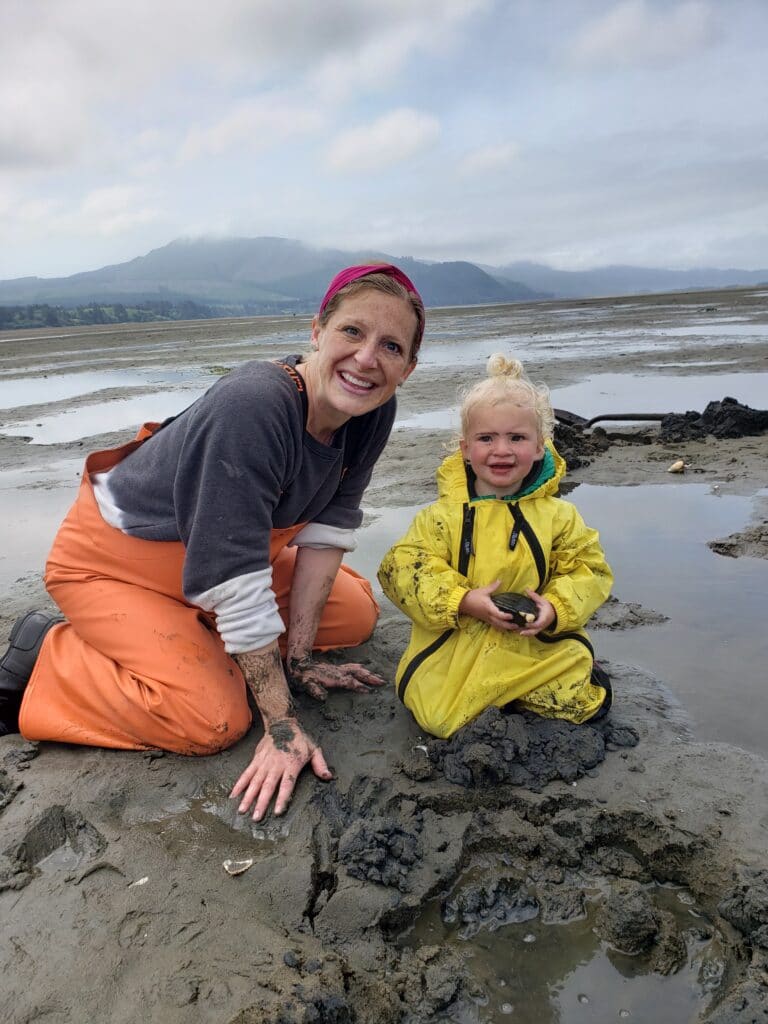 I'm a fourth-generation dentist, I love my job. I'm co-owner of Timber Dental with my husband, Dr. Matt. When I'm not at work, I love to cook with my two little ones!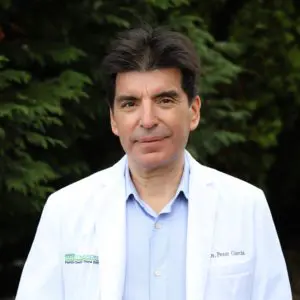 With over 20 years of experience, Dr. Garcia is one of the most established Invisalign providers in Portland, and a valuable asset to the Timber Dental team.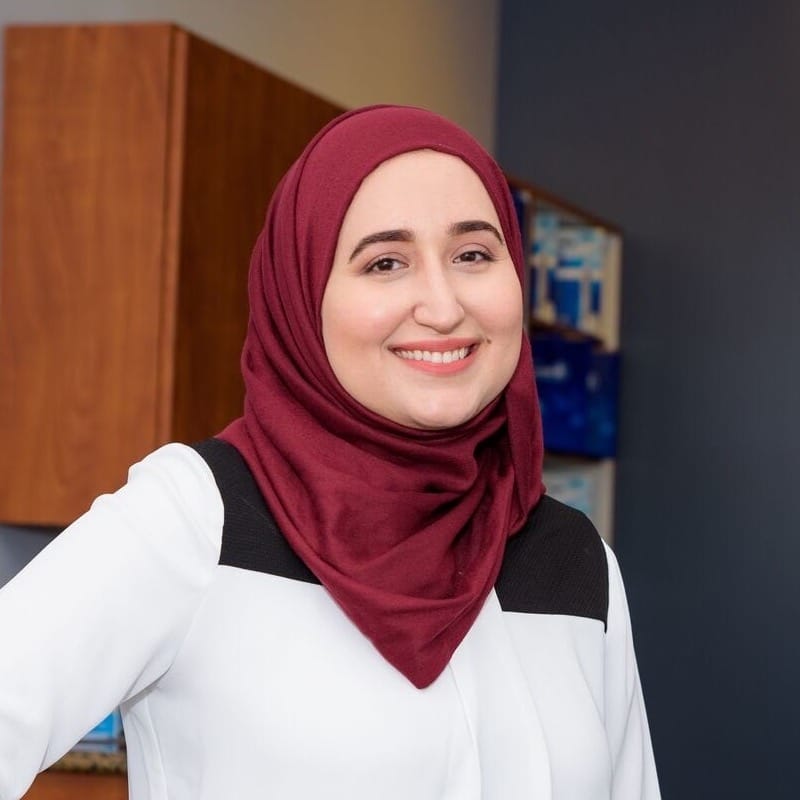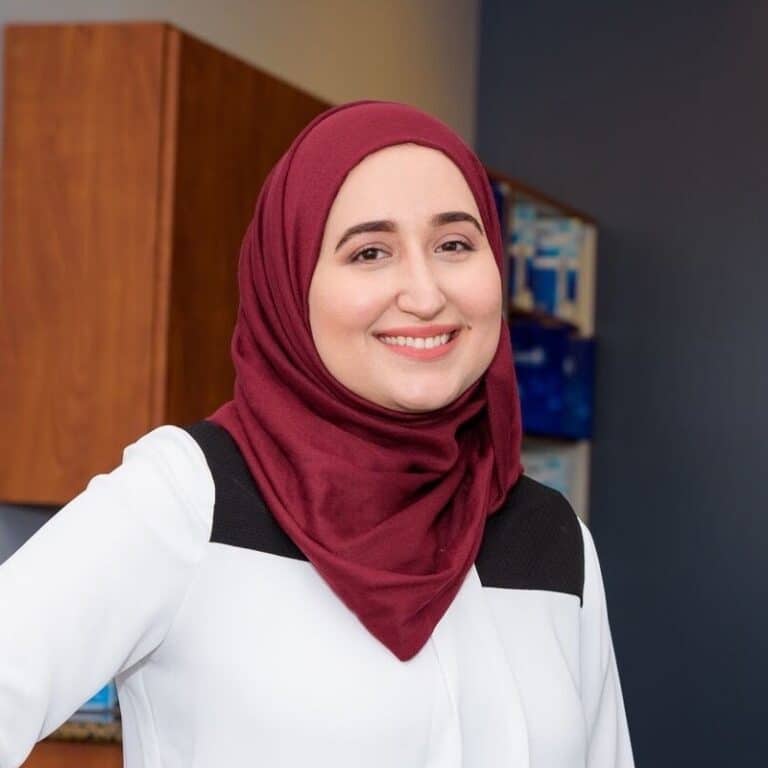 Dr. Eid loves to travel any chance she gets and recently she's been getting into photography. She's new to Portland and she's excited to work Downtown so she can meet new people in the city.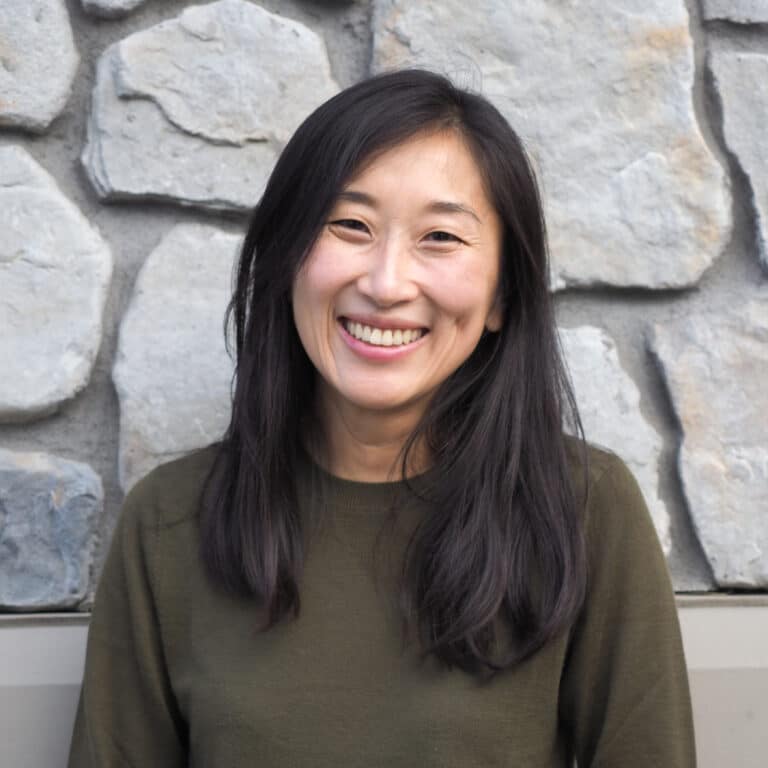 I love to explore Oregon with my family, to garden/grow things in my little suburban backyard, and to create (relatively) healthy, kid-approved, 30-minute recipes
(especially Korean and Indian foods). When I retire, my dream is to have a little farm!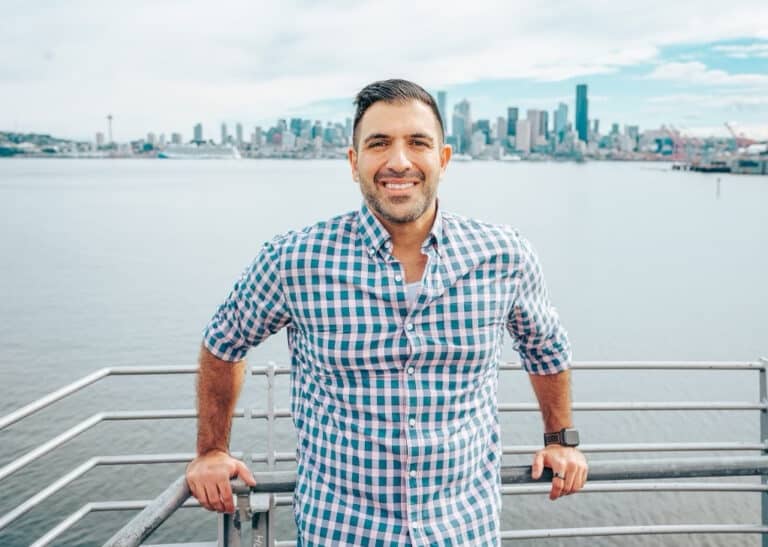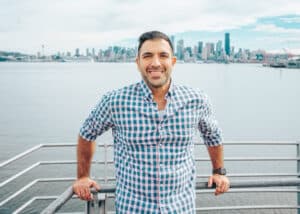 Dr. Dar was raised in Salem. He did his undergrad at UO before going to Midwestern university for grad and dental school. In his free time he enjoys generally being active and watching Duck Football with friends and family. He has been practicing for 7 years with an expanded skillset in endodontics.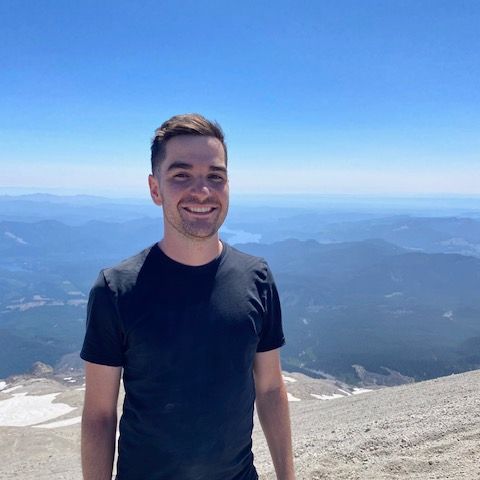 Dr. Will grew up in Detroit, MI and moved to the PNW last year. He went to undergrad at Michigan State University and dental school at the University of Detroit. Since he's moved here, he's gotten into disc golf and plays three to four days a week. He enjoys going to concerts and local shows. 
Dr. Carla was born and raised in San Diego, CA. She started her education at UC Irvine where she majored in Biology and then attended dental school at UCLA.  Last year, she traded in her sunglasses and flip flops for an umbrella and rain boots and moved to Portland!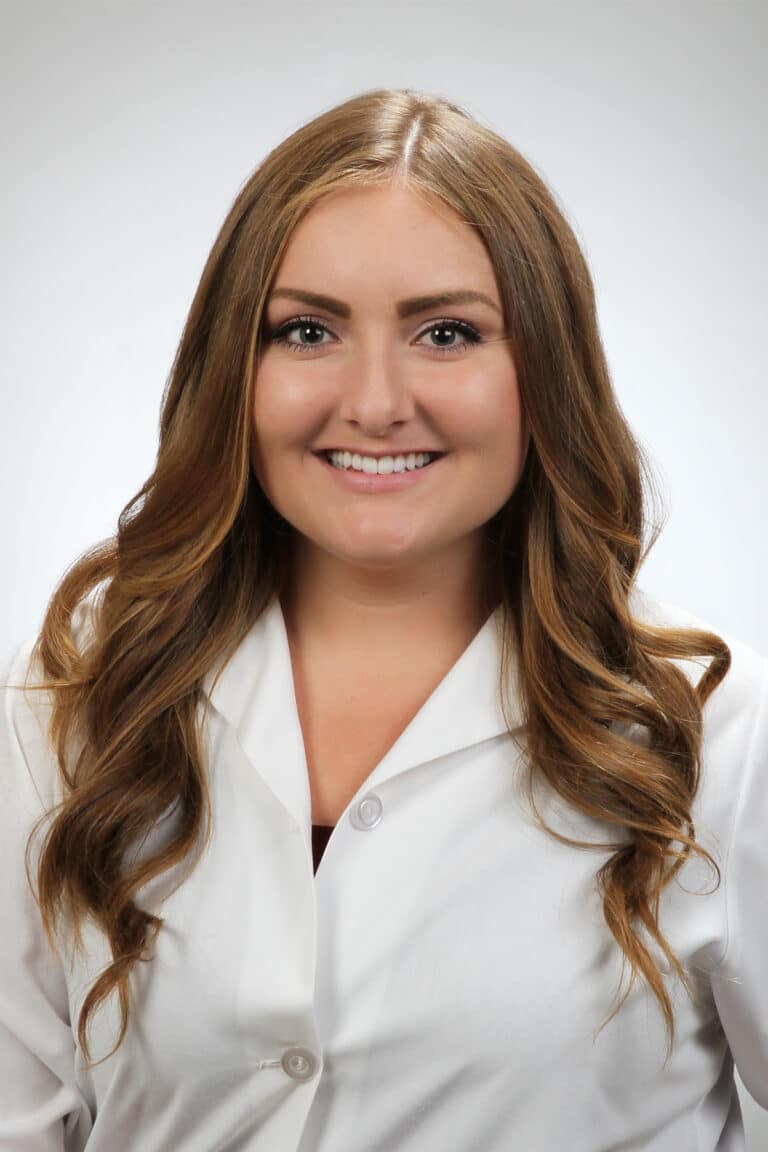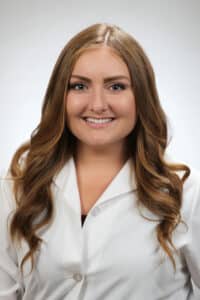 Dr. Heather's bounced all around the west coast. Born in California, later moved to the Willamette Valley then Seattle. She loves spending time with her 90lb lap dog, Pucci, going to concerts, or supporting local restaurants, wineries and breweries (especially the dog-friendly ones).
Dr. Steve and his wife, who is also a dentist, raised their three boys in NE Portland. He enjoys sports and is an avid golfer. Recently, he began his quest to become a sommelier.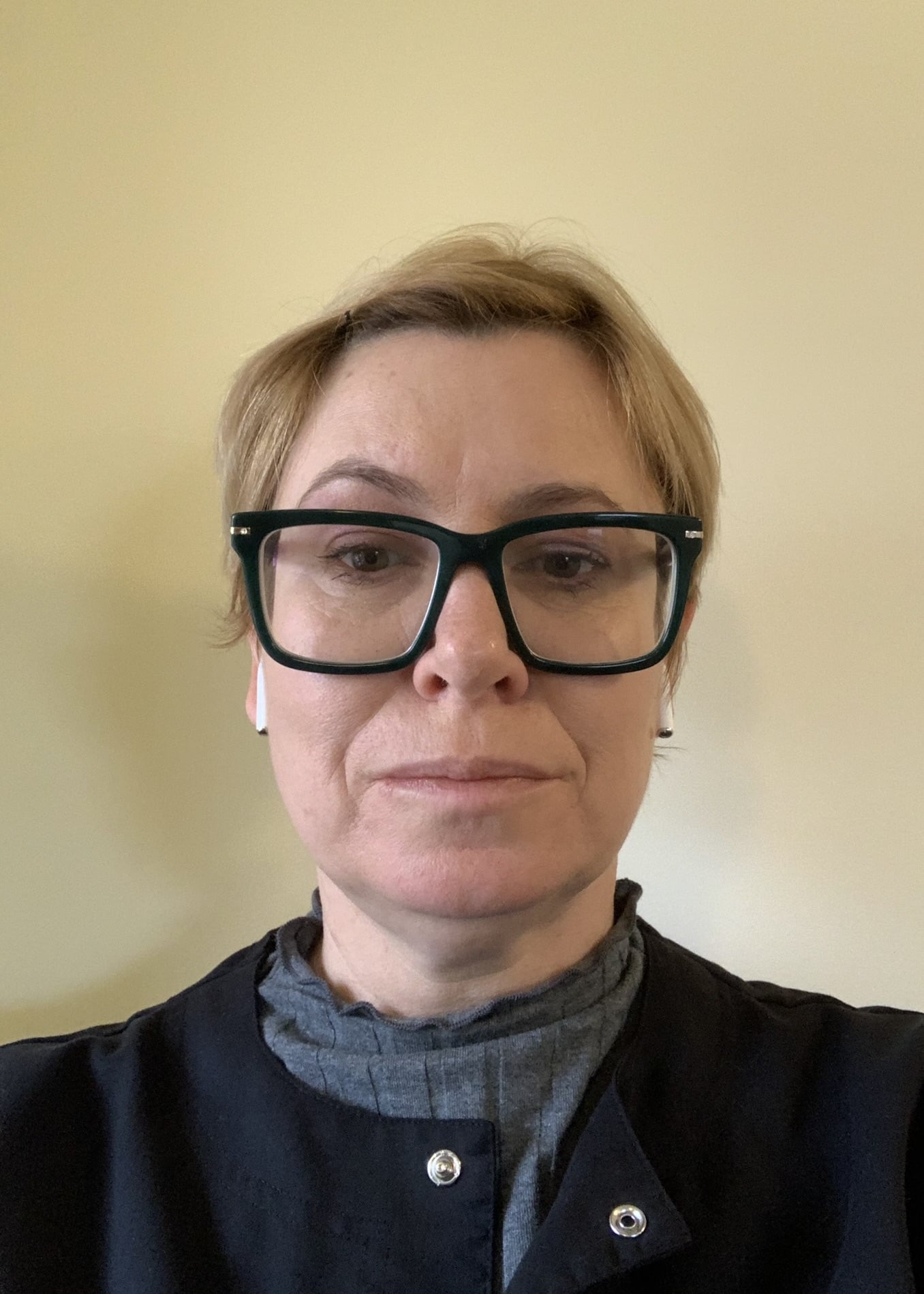 Dr. Jessica has been practicing dentistry for 24 years. The last 18 years here in Oregon but prior to that: Montana, New Mexico, and Minnesota. She hopes to one day summit Vogelsang peak in Yosemite National Park with her family.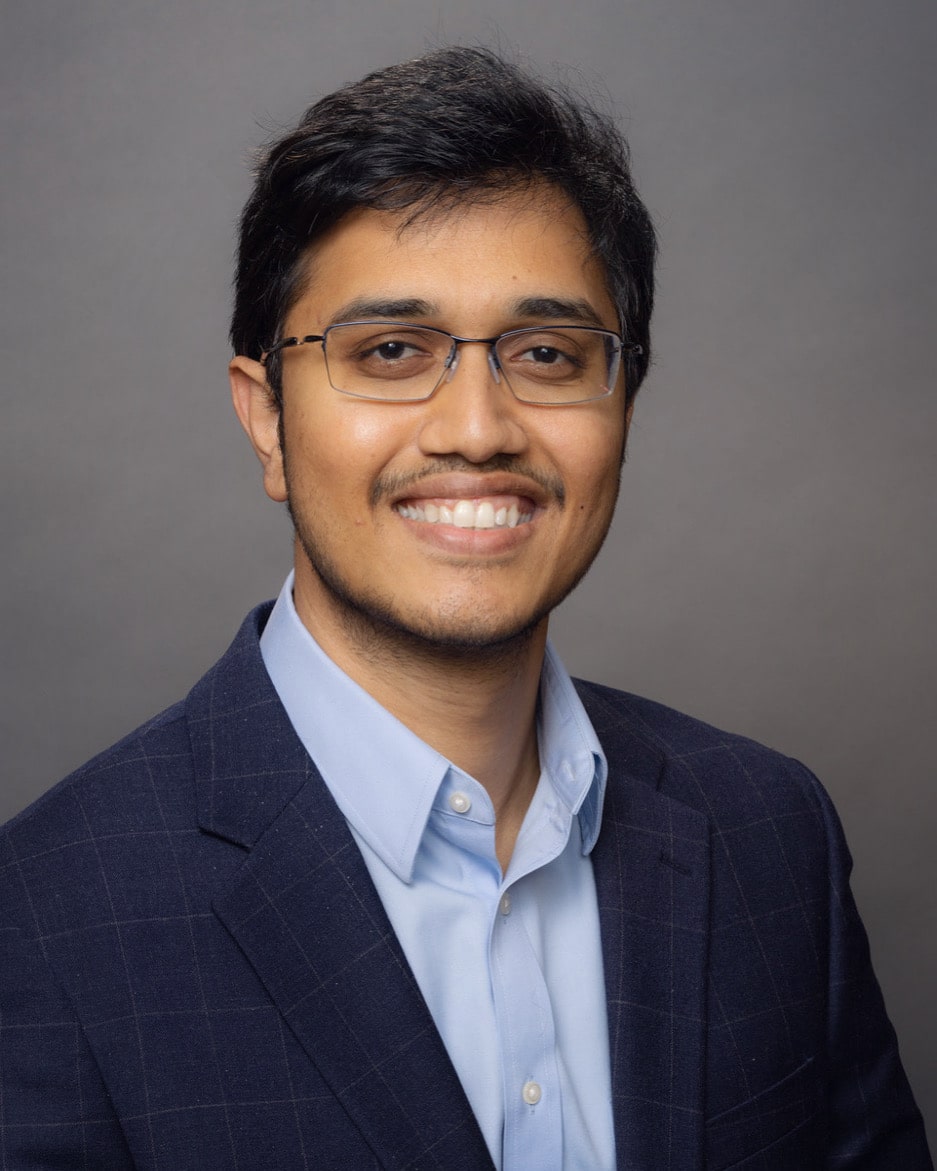 Dr. Gideon
Prasanth

Kodali
I am an International dentist from Southern part of India. I have a one year old son and I enjoy spending time with family and playing with my son. I was always passionate about dentistry and I love to bring smiles to my patient and establish a life long relationship.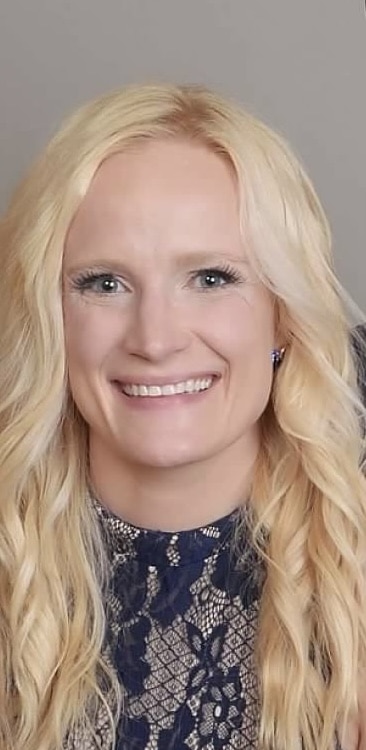 Dr. Krista Mattson has been practicing dentistry since 2012 and enjoys continuing to learn and grow as dentistry evolves. She values patient comfort and quality care while providing both restorative and cosmetic dentistry. Dr. Mattson loves to spend time with her family, including coaching her daughter's soccer team, bike, and play tennis.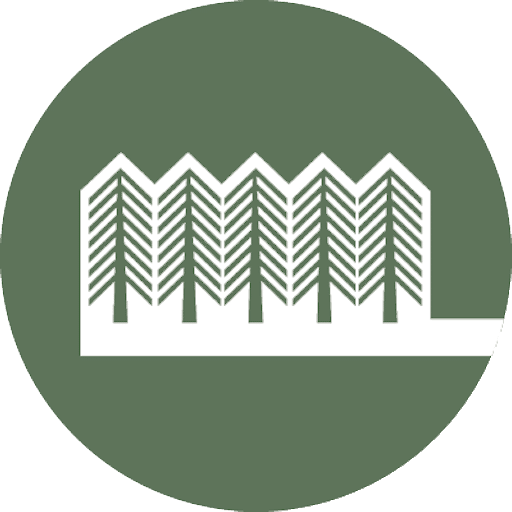 Dr. Sylvia is a west coast girl. She was born in Los Angeles and moved to San Francisco for dental school. She fell in love with San Francisco and made it her hometown, met her handsome hubby there, and then came to Portland. She has 3 handsome sons that call Portland their hometown. Taking care of people is her passion. She loves being a dentist!