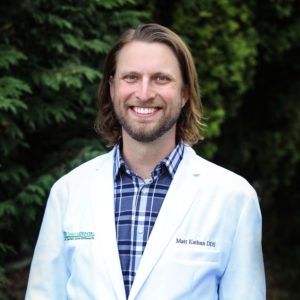 Dr. Matt met his wife (and co-owner of Timber Dental), Dr. Molly, in dental school. They're both graduates of the Creighton University School of Dentistry in Omaha.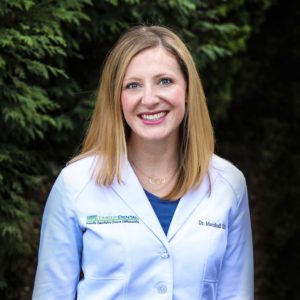 A fourth-generation dentist, Dr. Molly loves her job. She co-owns Timber Dental with her husband, Dr. Matt. When she's not at work, she loves to cook.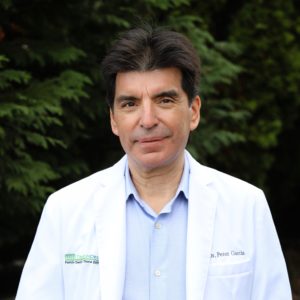 With over 20 years of experience, Dr. Garcia is one of the most established Invisalign providers in Portland, and a valuable asset to the Timber Dental team.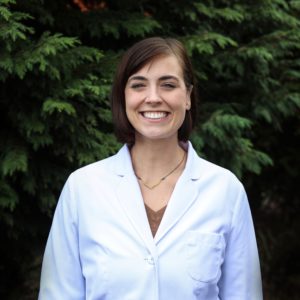 A General Dentist with extra training in oral surgery, Dr. McKay has participated in multiple dental mission trips and is excited to provide access to dentistry for all through our Timber Cares events.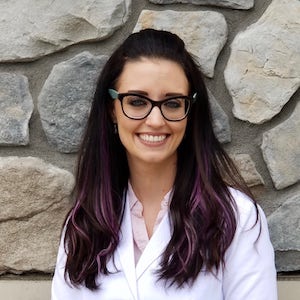 Dr. Falbo is highly skilled, with an optimistic personality and friendly disposition! You can find her at our Northeast location.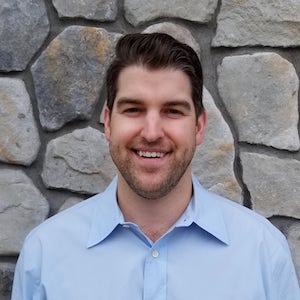 Dr. Gerritz was born and raised in the area, and lives here with his wife Ashley. He is kind, easy going, and a great provider. You can find him in our Bethany location.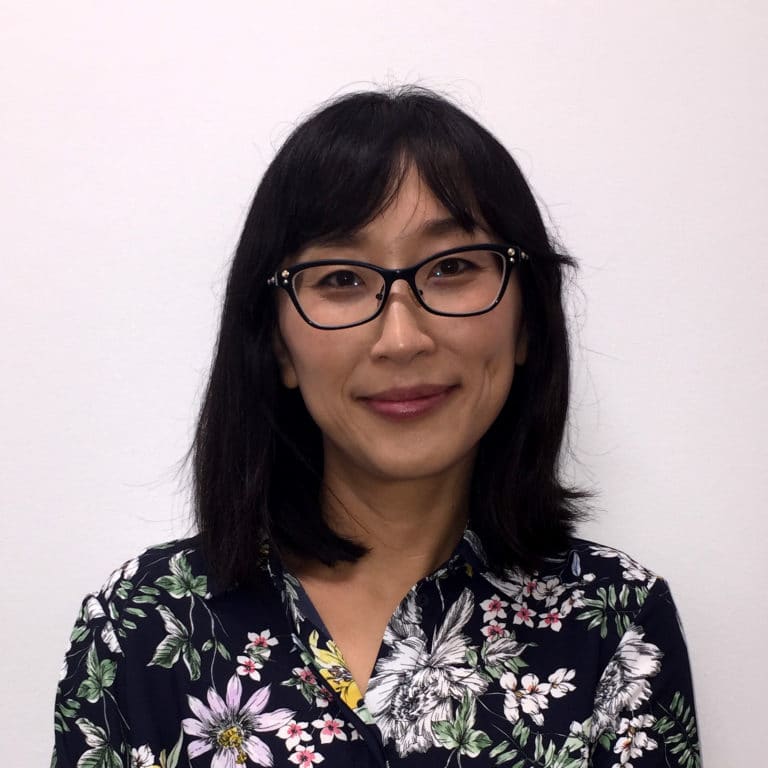 Dr. Lee loves to explore Oregon with her family and to create (relatively) healthy, kid-approved, 30-minute recipes! You can find her at our Downtown Portland location.