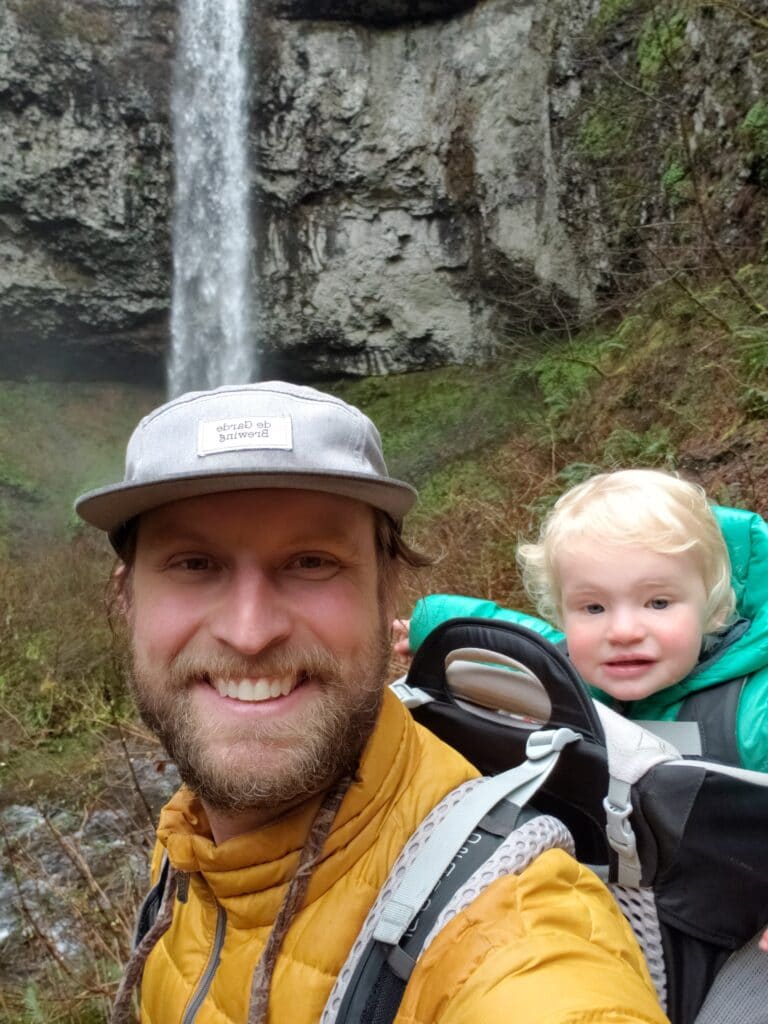 I met my wife (and co-owner of Timber Dental), Dr. Molly, in Omaha, Nebraska while we were in dental school together. If I'm not working, it's a safe bet that I'm fishing or foraging on the coast with my family.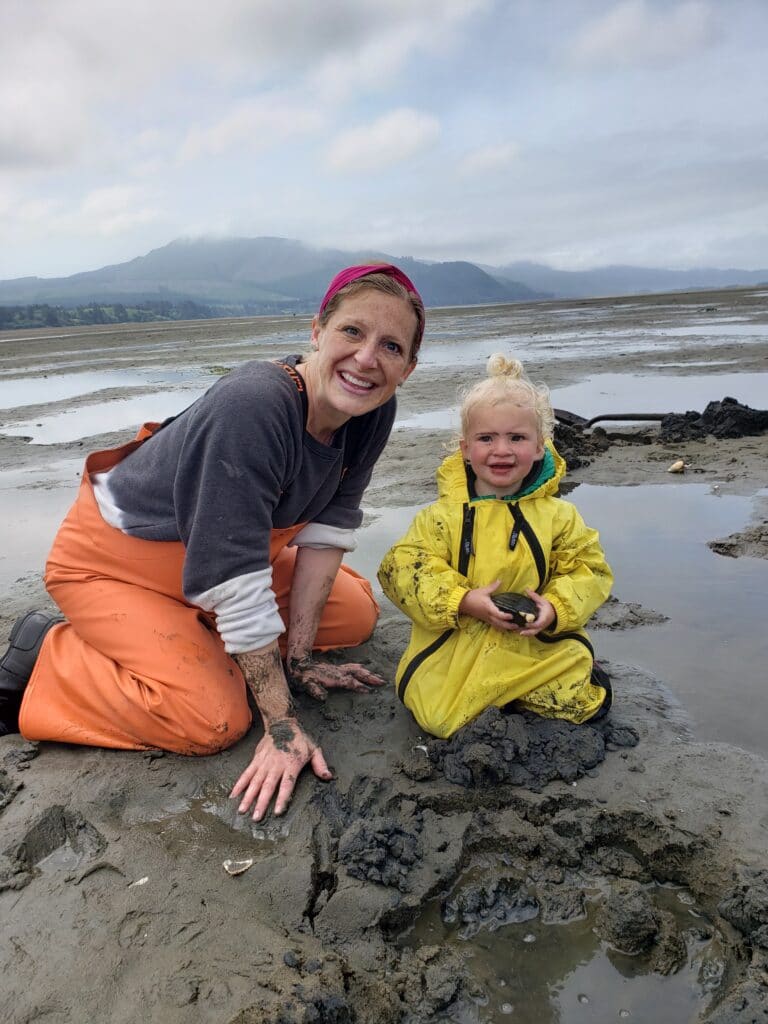 I'm a fourth-generation dentist, I love my job. I'm co-owner of Timber Dental with my husband, Dr. Matt. When I'm not at work, I love to cook with my two little ones!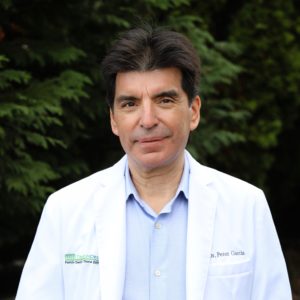 With over 20 years of experience, Dr. Garcia is one of the most established Invisalign providers in Portland, and a valuable asset to the Timber Dental team.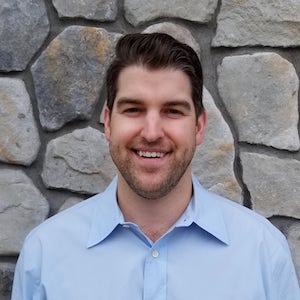 I am an Oregonian through and through!  Born and raised in the Bethany area, I went on to attend OSU and then OHSU for dental school.  I live in North Plains now with my wife and two daughters!  We love taking advantage of the beauty that the Pacific Northwest has to offer and are big Blazer and Beaver fans!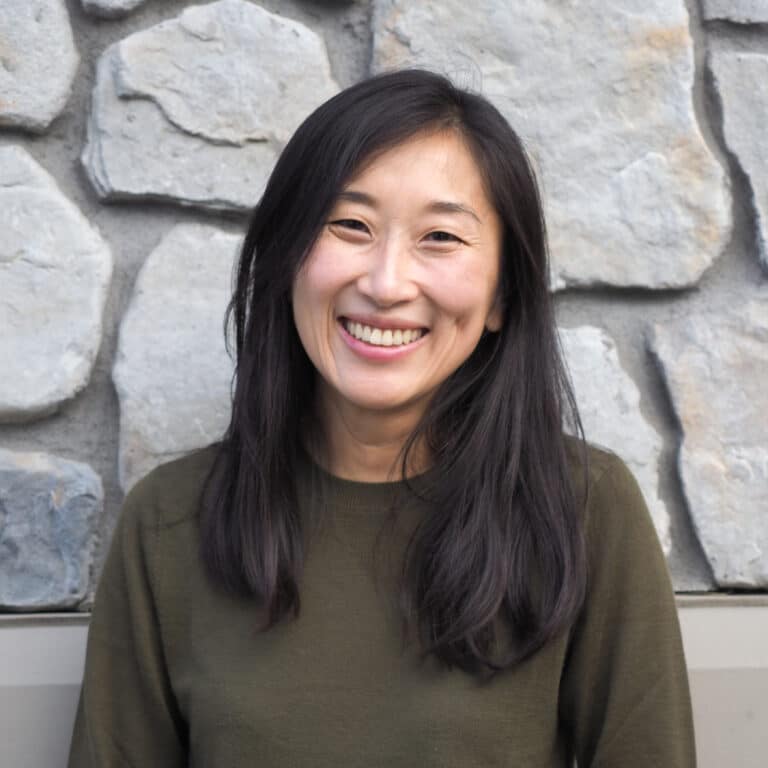 I love to explore Oregon with my family, to garden/grow things in my little suburban backyard, and to create (relatively) healthy, kid-approved, 30-minute recipes
(especially Korean and Indian foods). When I retire, my dream is to have a little farm!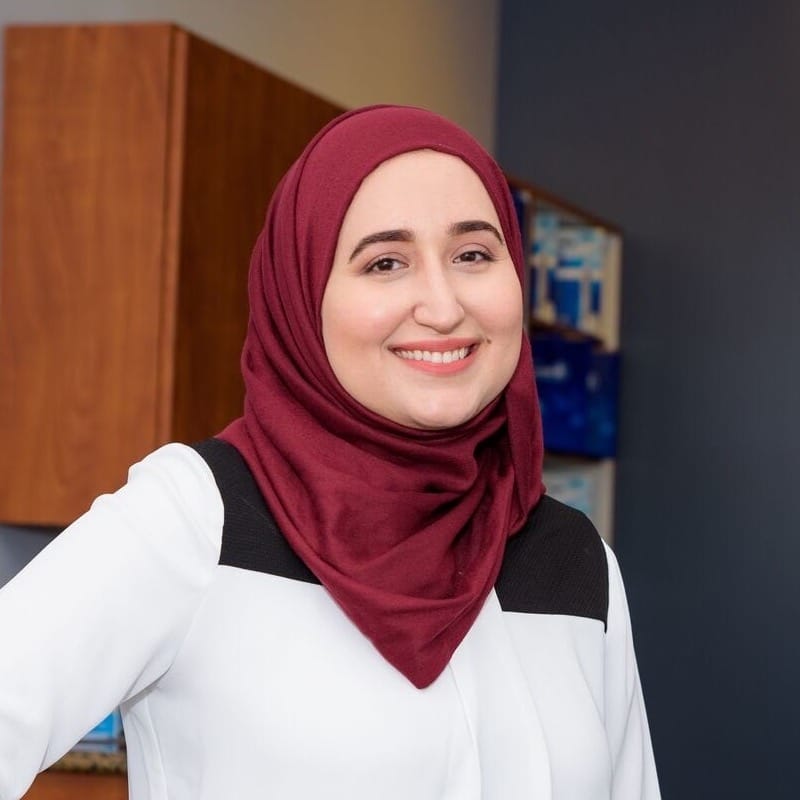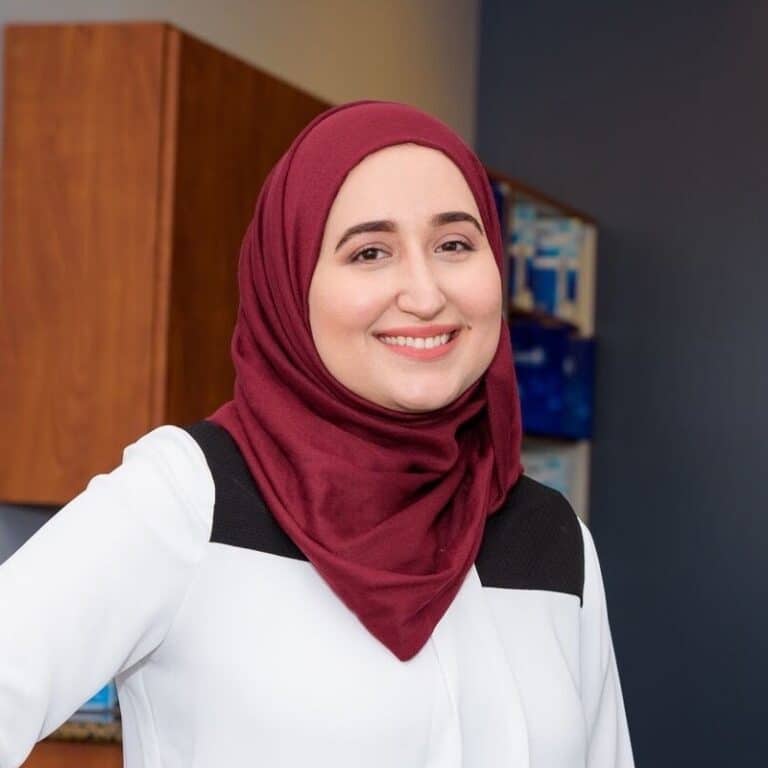 Dr. Eid loves to travel any chance she gets and recently she's been getting into photography. She's new to Portland and she's excited to work Downtown so she can meet new people in the city.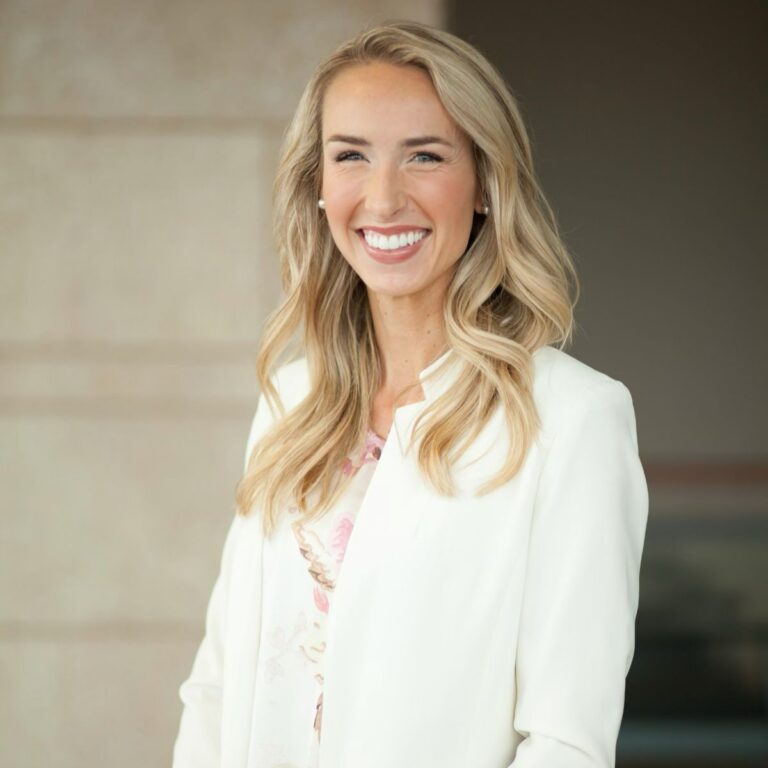 Dr. Beinlich grew up outside Chicago. During her free time, she enjoys outdoor activities like hiking, biking, jogging, and playing tennis. She loves to travel and she is constantly exploring the outdoors.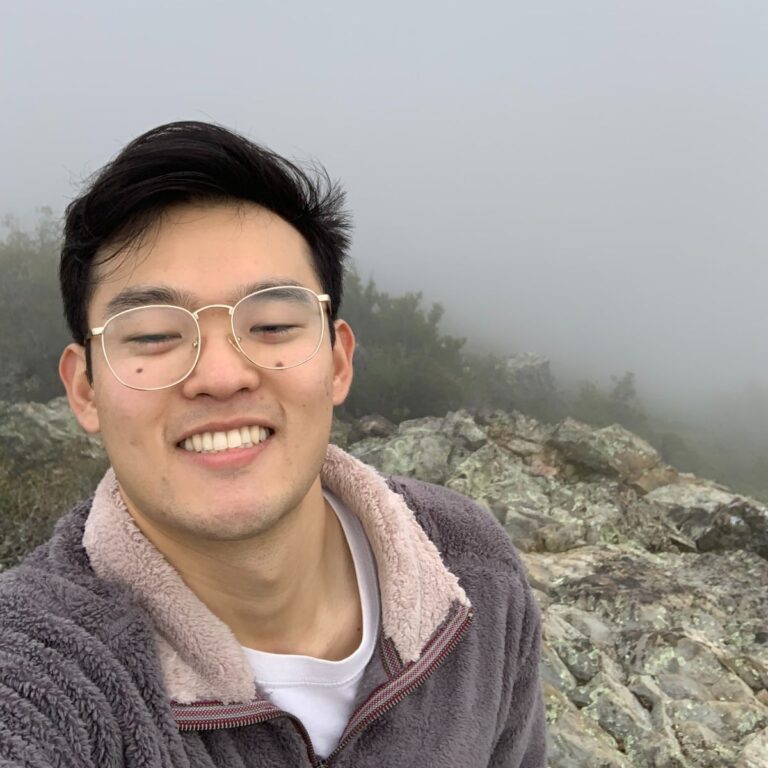 Dr. Choti was born in Thailand,  moved to the US when he was 8, grew up in California and graduated dental school in San Francisco. He enjoys reading, walking around the neighborhood, cooking, and going to thrift stores.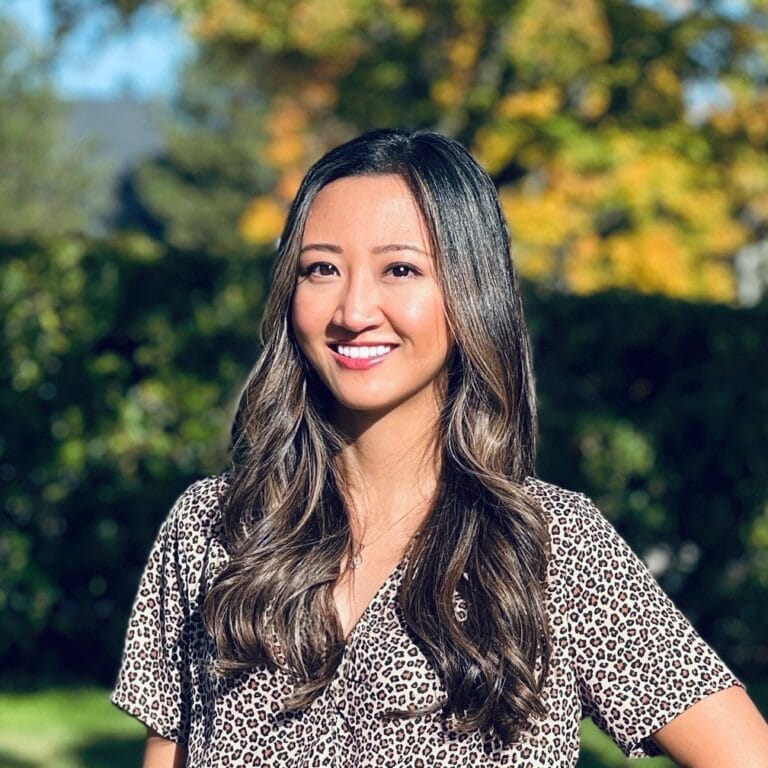 Dr Lin is an Oregon native, a graduate of OSU and then OSHU dental school. She is bi-lingual, speaking Mandarin fluently. She loves to go for walks with her fiancé (weather permitting), but otherwise loves to binge watch cooking shows on a cold rainy day. Dr Lin is passionate about cosmetic dentistry, as well as implants. She is excited to help you transform your smile!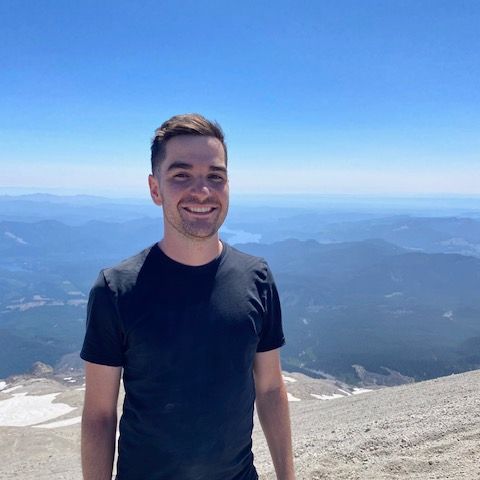 Dr. Will grew up in Detroit, MI and moved to the PNW last year. He went to undergrad at Michigan State University and dental school at the University of Detroit. Since he's moved here, he's gotten into disc golf and plays three to four days a week. He enjoys going to concerts and local shows.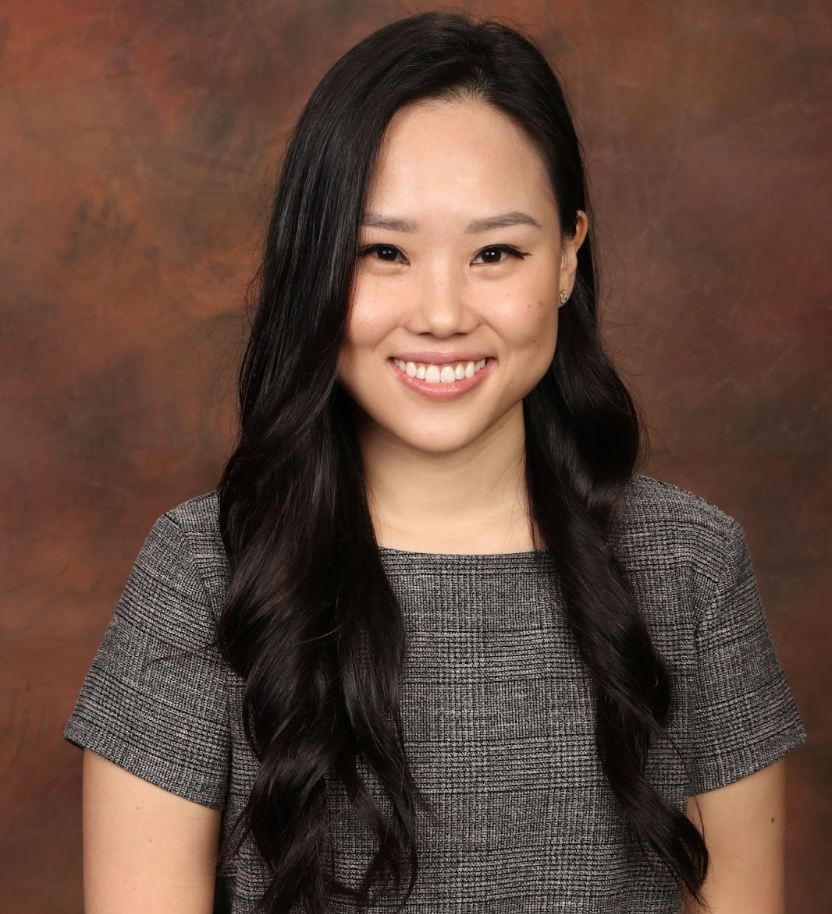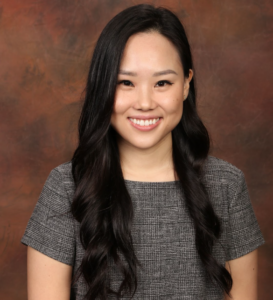 Dr. Sunwoo was raised in Los Angeles, California and attended the University of California, San Diego. She moved to Arizona for dental school and now she has the opportunity of practicing in Portland, Oregon! She's excited to enjoy the fresh air and nature!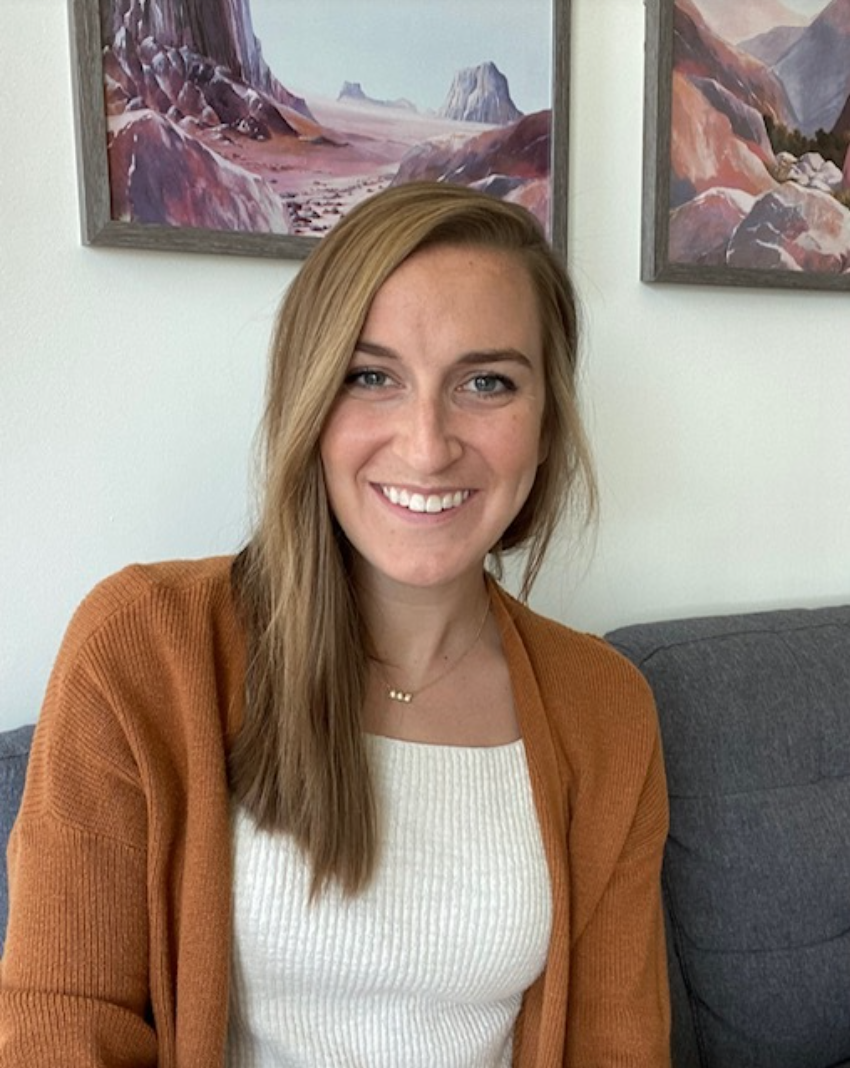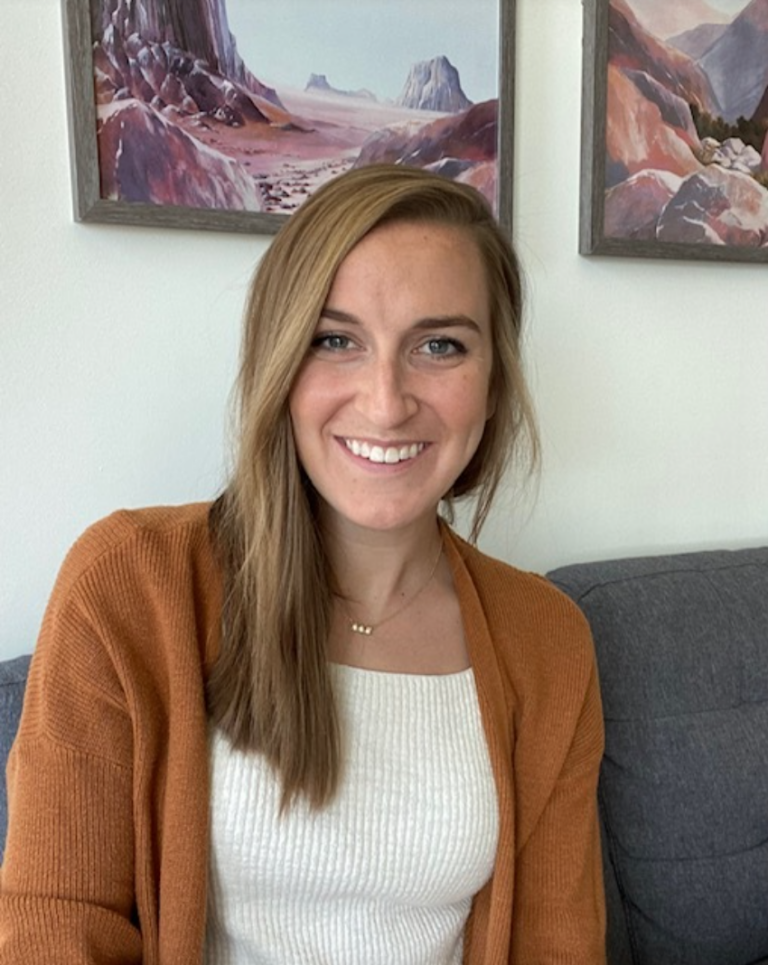 Dr. Kolander is originally from Milwaukee, WI and a cheese­head for life. She went to undergraduate school in Milwaukee and completed dental school at Midwestern University in Illinois. She is the youngest of four and has 10 nieces/nephews to dote on. She has always wanted to move west and she's excited to make her home in Portland.
Dr. Mike grew up in St. Augustine, FL and moved to Portland after dental school for a residency program at the Portland VA Medical Center. He has a twin sister who is in the Air Force currently stationed in Colorado. He likes to spend time with his mini bernedoodle Cooper – hiking, trying new restaurants, and checking off all the breweries.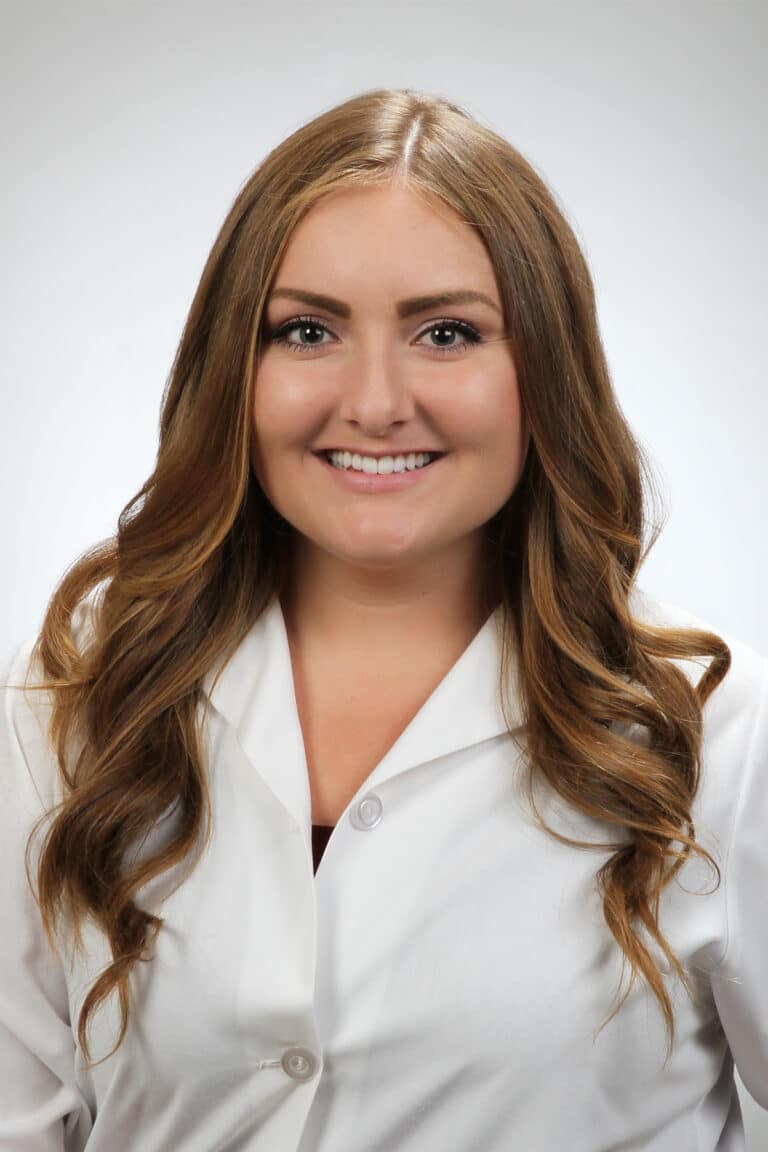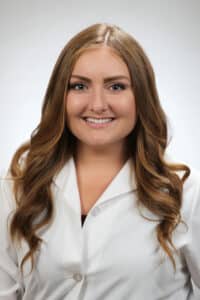 Dr. Heather's bounced all around the west coast. Born in California, later moved to the Willamette Valley then Seattle. She loves spending time with her 90lb lap dog, Pucci, going to concerts, or supporting local restaurants, wineries and breweries (especially the dog-friendly ones).
Dr. Carla was born and raised in San Diego, CA. She started her education at UC Irvine where she majored in Biology and then attended dental school at UCLA.  Last year, she traded in her sunglasses and flip flops for an umbrella and rain boots and moved to Portland!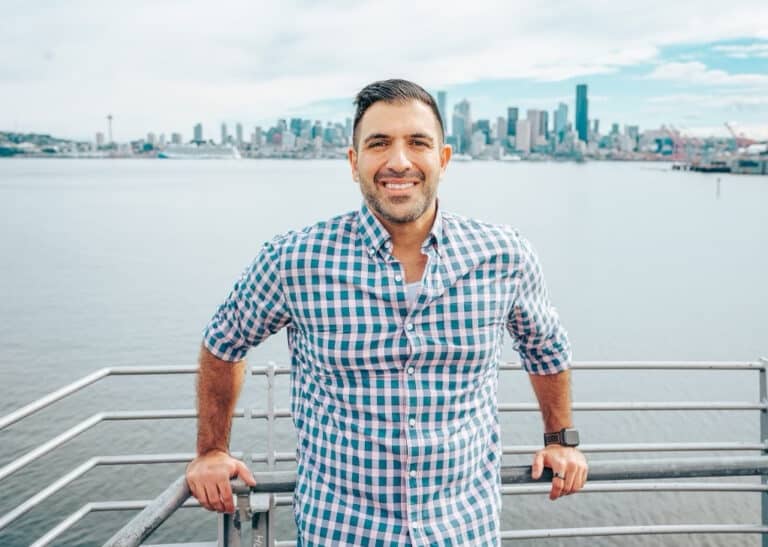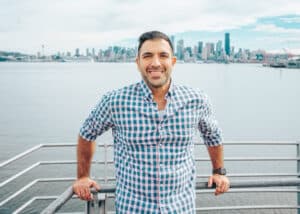 Dr. Dar was raised in Salem. He did his undergrad at UO before going to Midwestern university for grad and dental school. In his free time he enjoys generally being active and watching Duck Football with friends and family. He has been practicing for 7 years with an expanded skillset in endodontics.