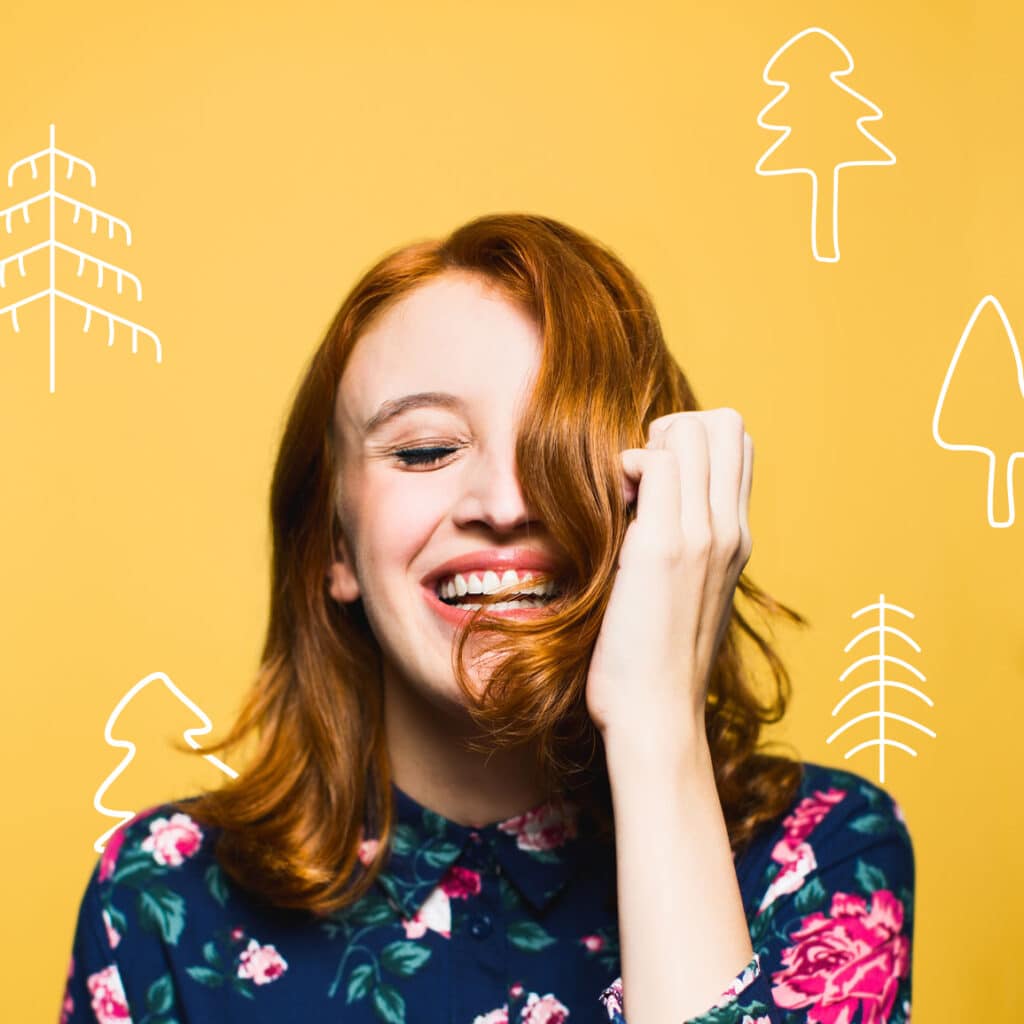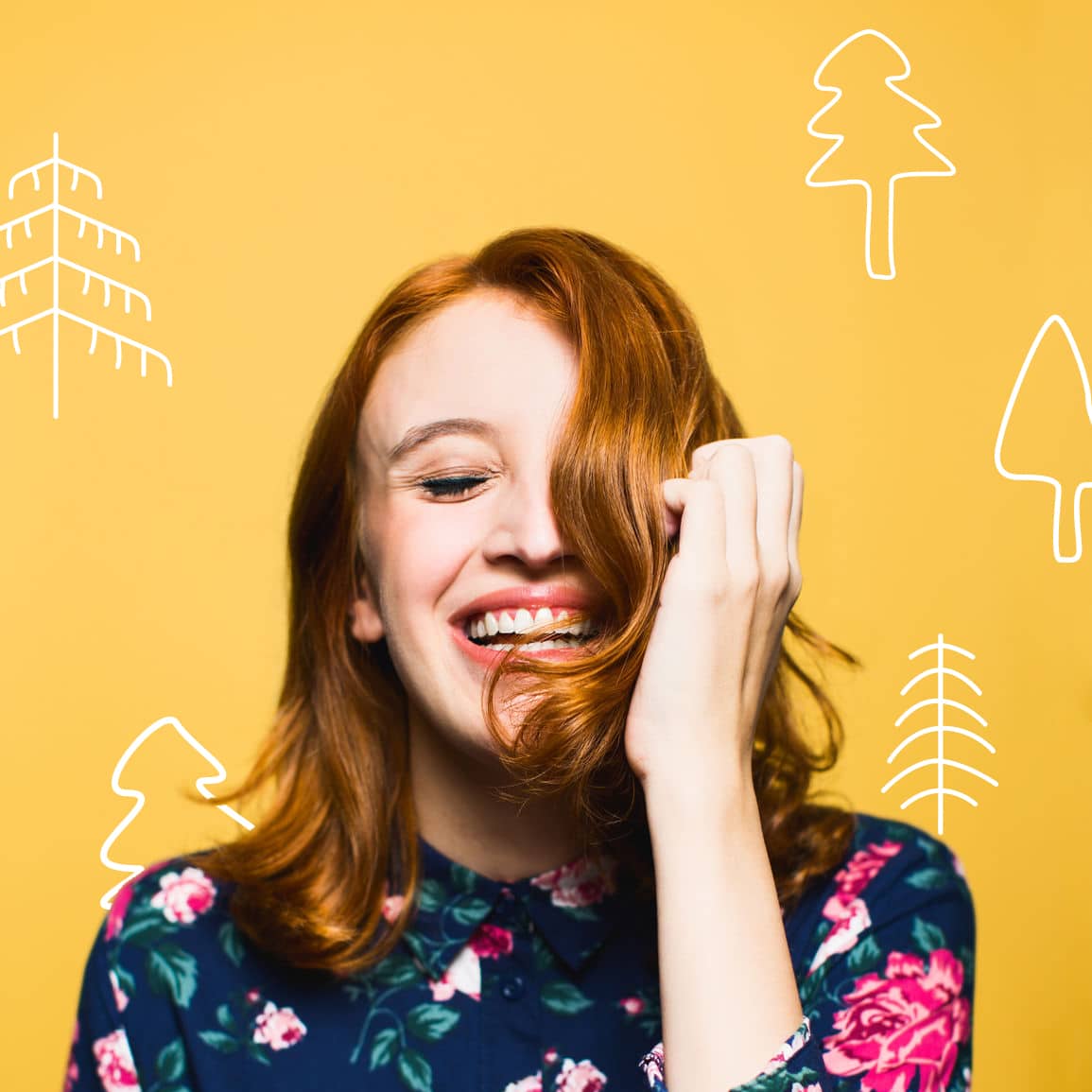 A healthier smile without the hassle.
New Location Coming to North Portland!
Prioritize your Dental Health
COVID-19: What are we doing
differently?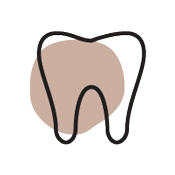 Virtual dentist appointments are available now! Just contact us to get started.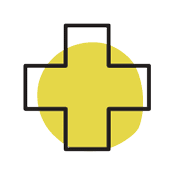 Pre-Appointment Screening
We're screening patients ahead of their appointments. Give us a call when you arrive and we'll meet you at the door.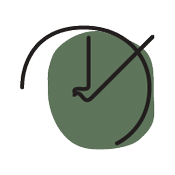 We perform thorough sanitation of rooms between patients, we have HEPA air purifiers running in our offices, and we utilize dental isolation shields to reduce aerosols.
Your check-up might be covered. Let's find out.
Yes! We accept your insurance provider.
Make an appointment today.
We do not accept this insurance.
Find out more about our in-house financing options.
Portland Dentist Services
We offer a complete range of general dentistry, cleanings, checkups, restorative dental treatments, and more for patients and families looking for a Portland dentist.
Our dentists can help you bring the glow back to your grin with whitening, bonding, veneers, and other cosmetic dentistry options fit for every age.
From first visits and routine cleanings to crowns and pulpotomies, our kid-friendly dental team will make sure your child is comfortable from start to finish.
Our oral surgery team has advanced training in a full range of oral surgery services including dental implants, wisdom tooth removal, and more.
Straighten your teeth without other people knowing you wear braces. Schedule a free consultation today and find out if Invisalign is the right fit for you.
When a tooth needs to be removed or has been missing, implants offer the most "natural" form of replacement with the best return on investment.
What Other Services Do We Offer?

"You won't find a better dentist in Portland."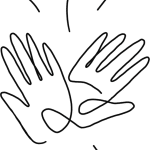 We are always looking to grow our team by adding talented Portland dentists, dental hygienists, dental assistants, and office managers and front-desk teams who aren't just looking for a job, but to learn and advance their careers. If you think you're the right person for Timber Dental, check out our careers page to learn more about us and our core values!