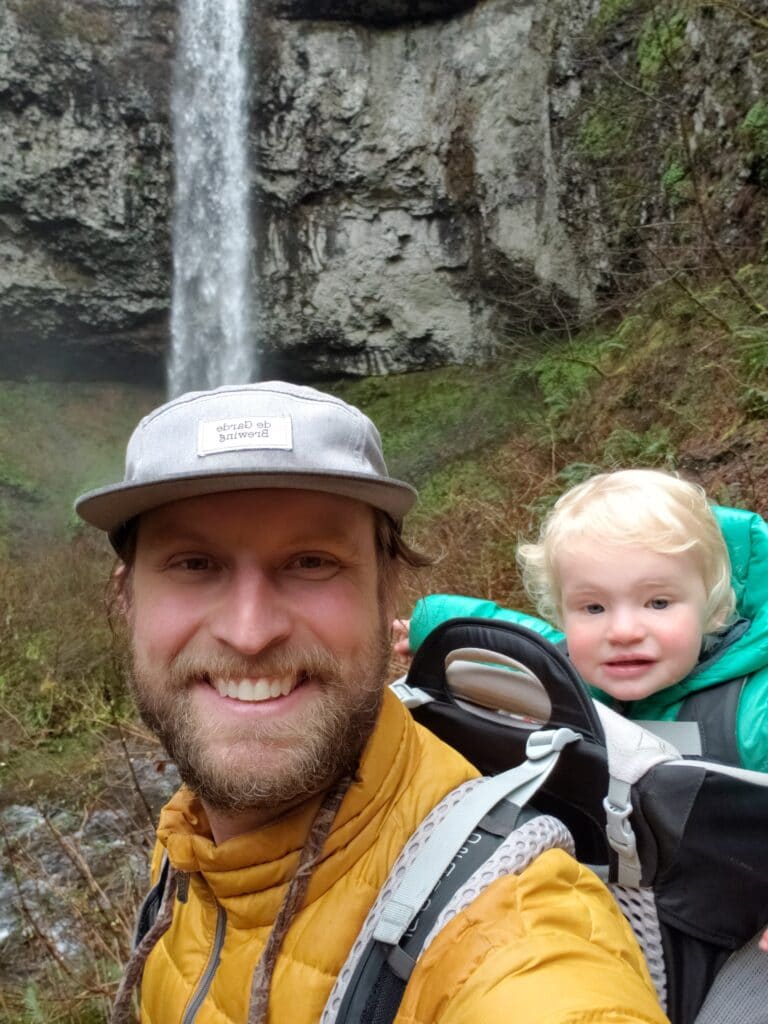 I met my wife (and co-owner of Timber Dental), Dr. Molly, in Omaha, Nebraska while we were in dental school together. If I'm not working, it's a safe bet that I'm fishing or foraging on the coast with my family.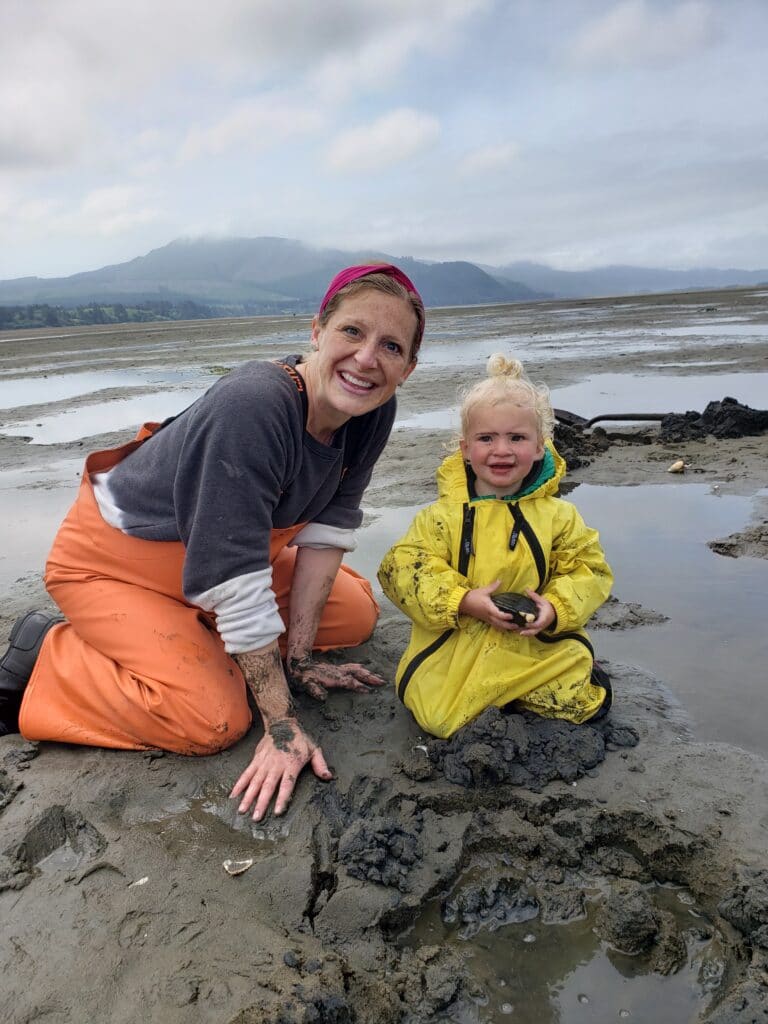 I'm a fourth-generation dentist, I love my job. I'm co-owner of Timber Dental with my husband, Dr. Matt. When I'm not at work, I love to cook with my two little ones!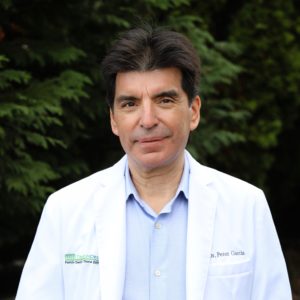 With over 20 years of experience, Dr. Garcia is one of the most established Invisalign providers in Portland, and a valuable asset to the Timber Dental team.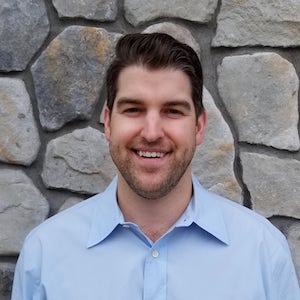 I was born and raised in the area, and I'm a HUGE Blazers and OSU fan!  My wife, Ashley, and I live in North Plains with our 1 year old daughter, Adelynn.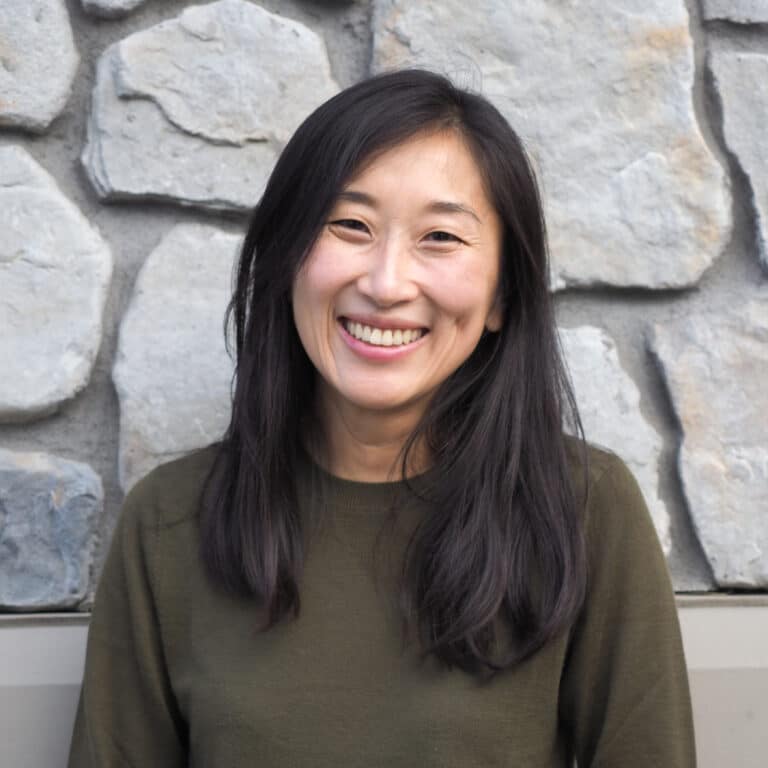 I love to explore Oregon with my family, to garden/grow things in my little suburban backyard, and to create (relatively) healthy, kid-approved, 30-minute recipes
(especially Korean and Indian foods). When I retire, my dream is to have a little farm!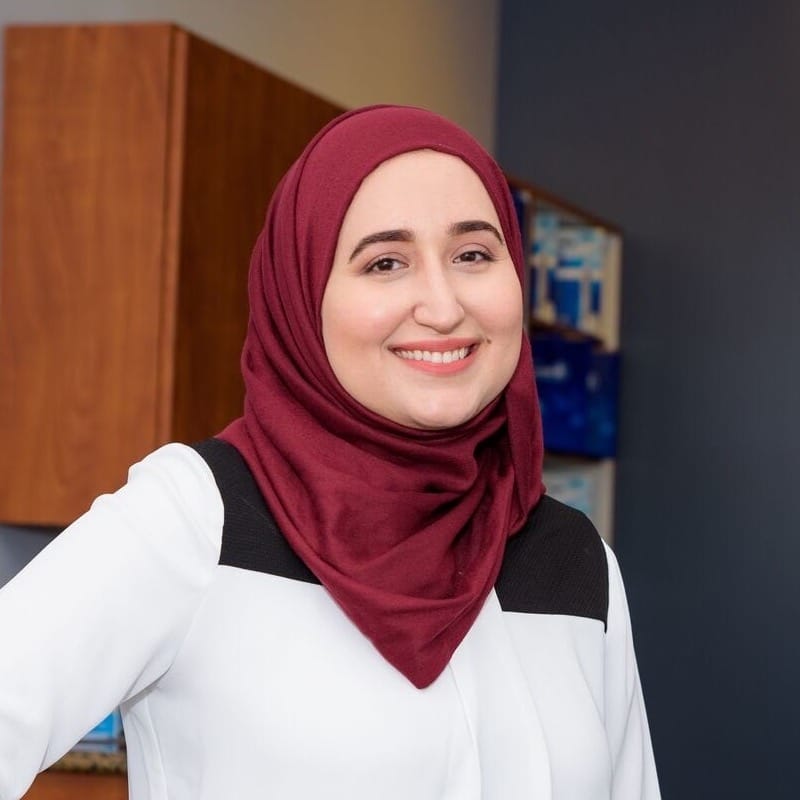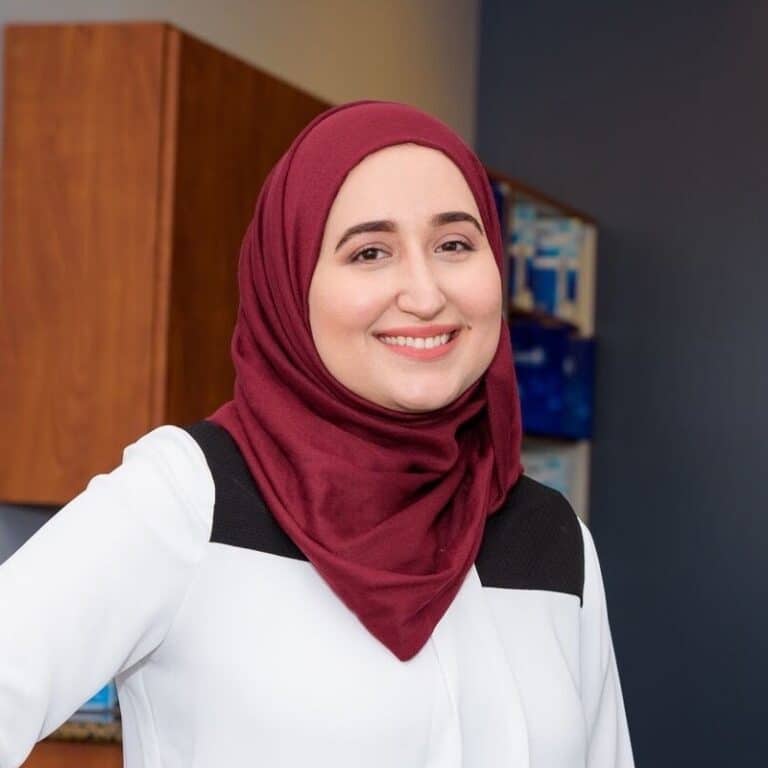 Dr. Eid loves to travel any chance she gets and recently she's been getting into photography. She's new to Portland and she's excited to work Downtown so she can meet new people in the city.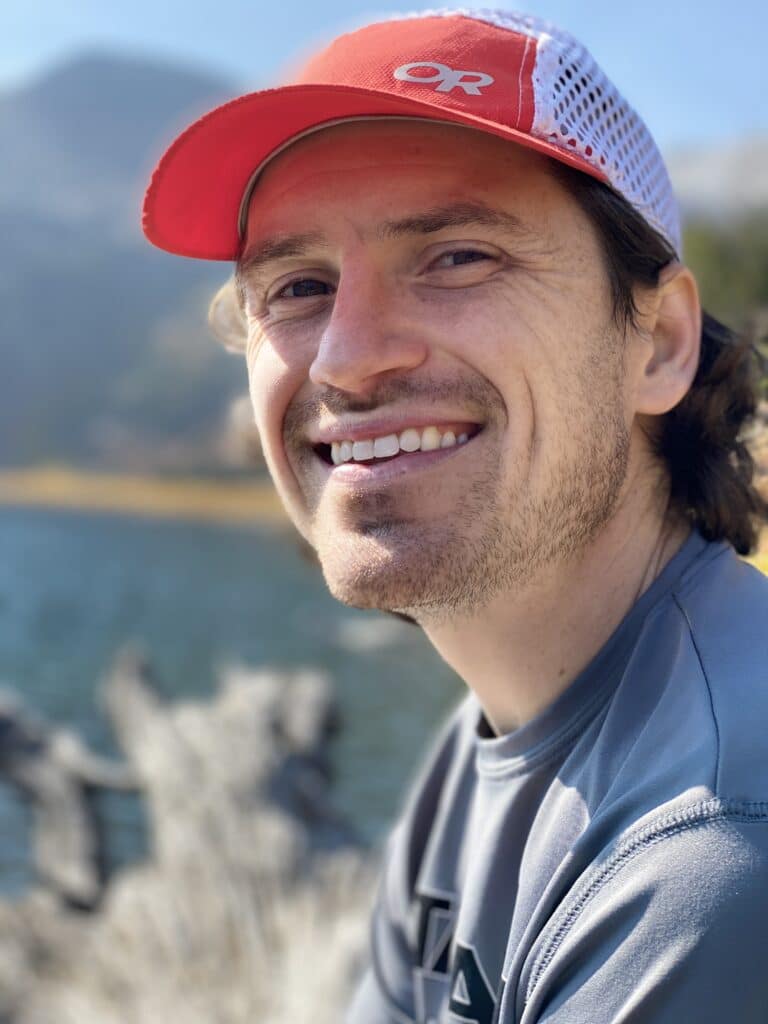 I was born and raised in NE Georgia, where I gained an appreciation for the mountains, water, adventure, "y'all", biscuits, and sweet tea. I have an amazing partner, Hailey, and a gold retriever, Nova. I love to play outside! Rock climbing, skiing, mountaineering, trail running, hiking, and backpacking are my favorites.
Favorite shows: Sopranos, Stranger Things, The Boys, Breaking Bad, The West Wing, GOT, Chernobyl.
I. LOVE. PODCASTS: 99% Invisible, The Edge, CrimeTown, This American Life, Dirt Bag Diaries, The Sharp End, First Up, Code Switch