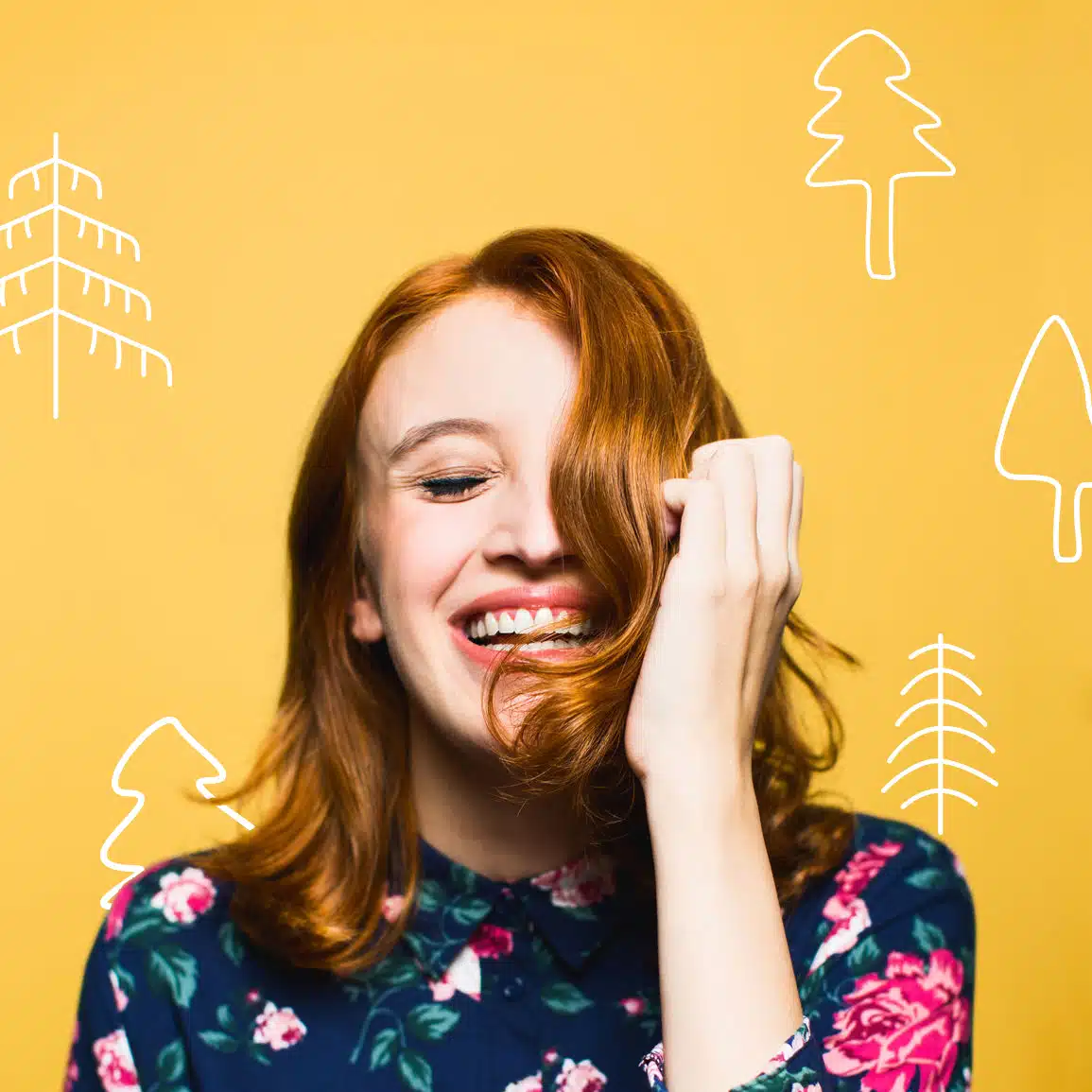 We are located in Parkway Village Shopping Center
OFFICE HOURS
Sunday: Closed
Monday: 8:00 am to 4:00 pm
Tuesday: 8:00 am to 4:00 pm
Wednesday: Closed
Thursday: 8:00 am to 4:00 pm
Friday: 8:00 am to 4:00 pm
Saturday: Closed
More info on our new Sherwood dental practice!
Our office is located on Tualatin/Sherwood Rd and Langer Farms Pkwy in the Parkway Village shopping center.
Because going to the dentist shouldn't be a pain.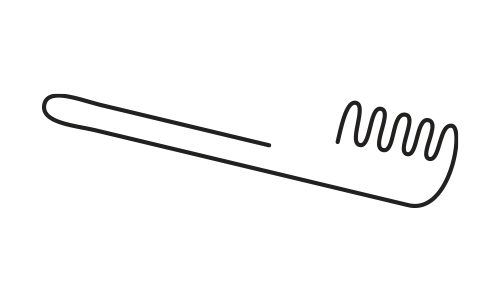 Dentist Appointments when you want them.
Before work, After work, Weekends.
Book instantly online.
Find the day & time that works for you.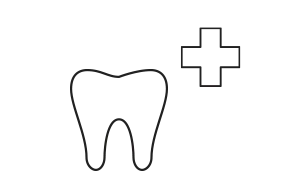 No insurance? No problem.
Have a PPO plan? You're covered.
Not insured? Cleanings start at $99.
Flexible financing plans available.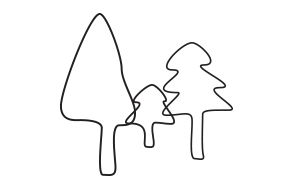 Gentler, easier, more relaxing care in Sherwood.
From herbal tea to in-room TV, you'll find your zen.
Headphones so you can Netflix or nap while we work.
View a Virtual Tour of our Sherwood, OR Location
Coming Soon!
Timber Dental Sherwood: We Fit Your Lifestyle
Timber Dental's Sherwood location is convenient for families and working professionals alike. We are near 99W in the Parkway Village Shopping Center. We are nearby Woodhaven, Parrett Mountain, Sherwood View Estates neighborhoods. We're also close to Intel, Nike, Adidas, Columbia, Legacy, Kaiser, and Providence Portland Medical Center.
Timber Dental offers patient centered dentistry in a comfortable, modern environment, using the latest state-of-the-art-technology. We want you to enjoy being at our office so much that you forget you're there for a cleaning.
FAMILY FRIENDLY FUN IN AND AROUND SHERWOOD
Sherwood is such a great city for families with Red Berry Barn, Langer's Entertainment Center, the Sherwood Ice Arena, Sleighbells of Sherwood, and so many other opportunities to watch your children thrive.
We are an environmentally conscious practice, and support local agriculture and business. During the later months of the year, one of our favorite spots to visit is Red Berry Barn to experience the wonder of a farm, plus they've got a covered play area with bounce houses!
Our doctors love teaching our littlest patients about healthy smiles. Our kid-friendly dental team makes visiting our practice entertaining as well as educational.
WHEN WAS YOUR LAST CHECKUP?
If your sweet tooth gets a little achey after a visit to Hungry Hero or Handel's Homemade Ice Cream, or you feel a tooth zing after a fall at the ice arena, don't hesitate to call our Sherwood office.
We offer a full range of dentistry services. New patients and families are always welcome! Call our office today to schedule your cleaning or new patient appointment.
What are people saying about us?​